Custom Rf Cable Assemblies
China's Leading Manufacturer of Custom RF Cable Assemblies: Your Trusted Wholesale Supplier
Introducing Custom RF Cable Assemblies, the perfect solution for all your connectivity needs. Our company, Dongguan Kaweei Electronic Co., Ltd., based in China, is a reputable manufacturer known for producing high-quality electronic products. As a leading factory in the industry, we take pride in offering top-of-the-line custom RF cable assemblies that guarantee exceptional performance and reliability.

Our specialized team of experts ensure that each cable assembly is meticulously designed and engineered to meet the unique requirements of our customers. Whether you need cable assemblies for telecommunications, industrial applications, or any other purpose, our products are designed to exceed your expectations.

With our state-of-the-art manufacturing facilities and advanced technology, we are able to perform strict quality control checks throughout the production process. This ensures that every single cable assembly leaving our factory is of the utmost quality and meets international standards.

Choosing our custom RF cable assemblies means choosing a reliable and trusted solution for your connectivity needs. Our commitment to innovation, durability, and customer satisfaction makes us the preferred choice among businesses worldwide. Experience the excellence of Custom RF Cable Assemblies by Dongguan Kaweei Electronic Co., Ltd. and take your connectivity to the next level.
Dongguan Kaweei Electronic Co., Ltd.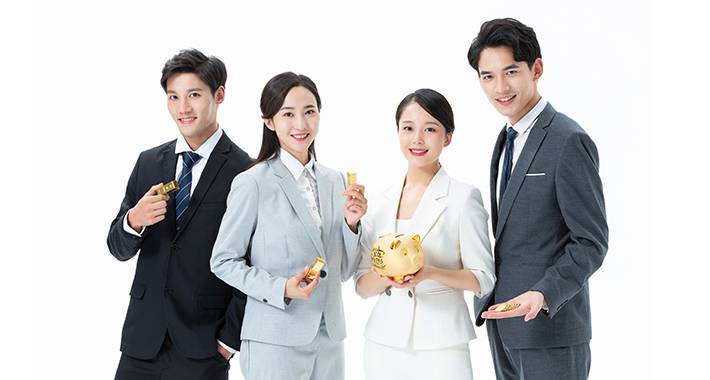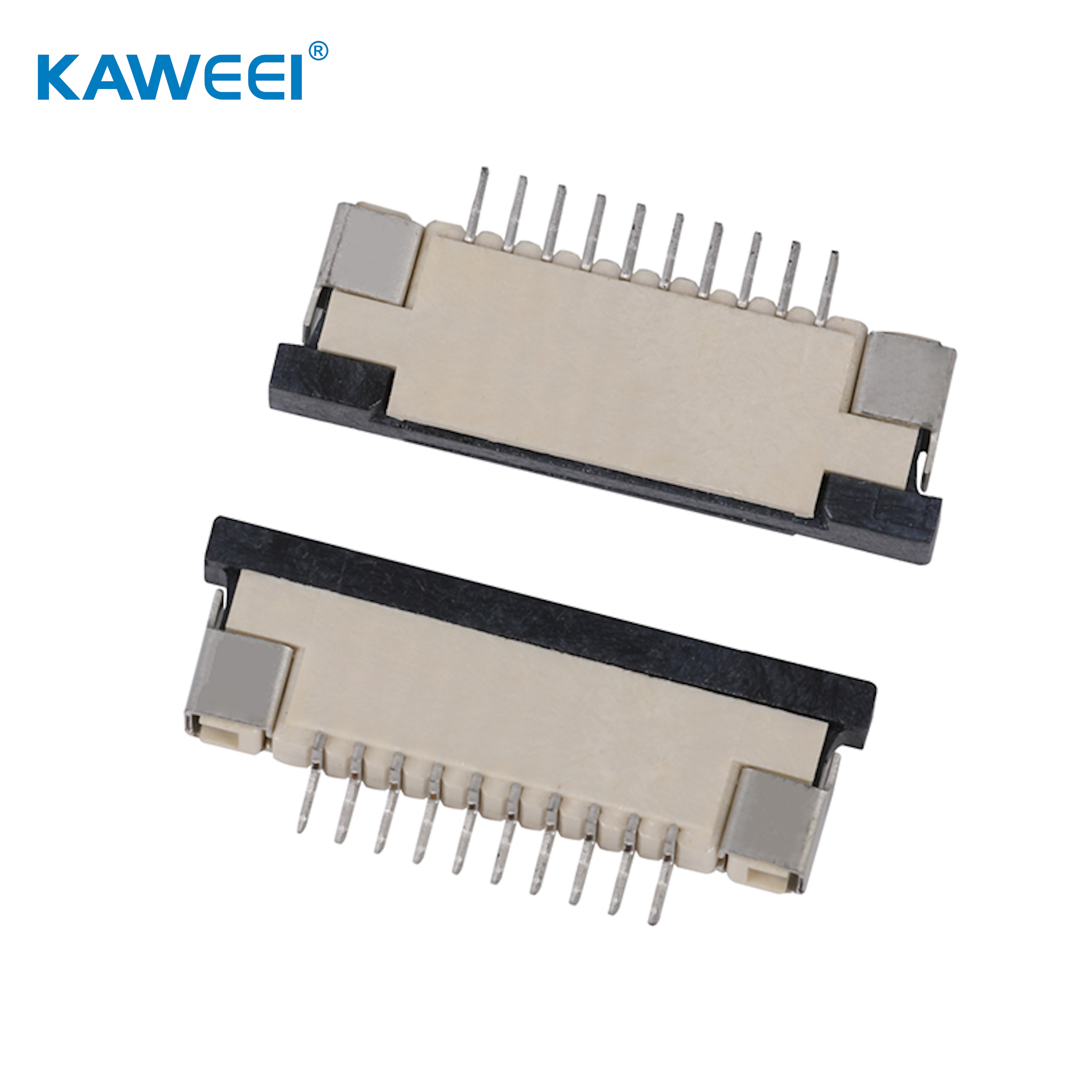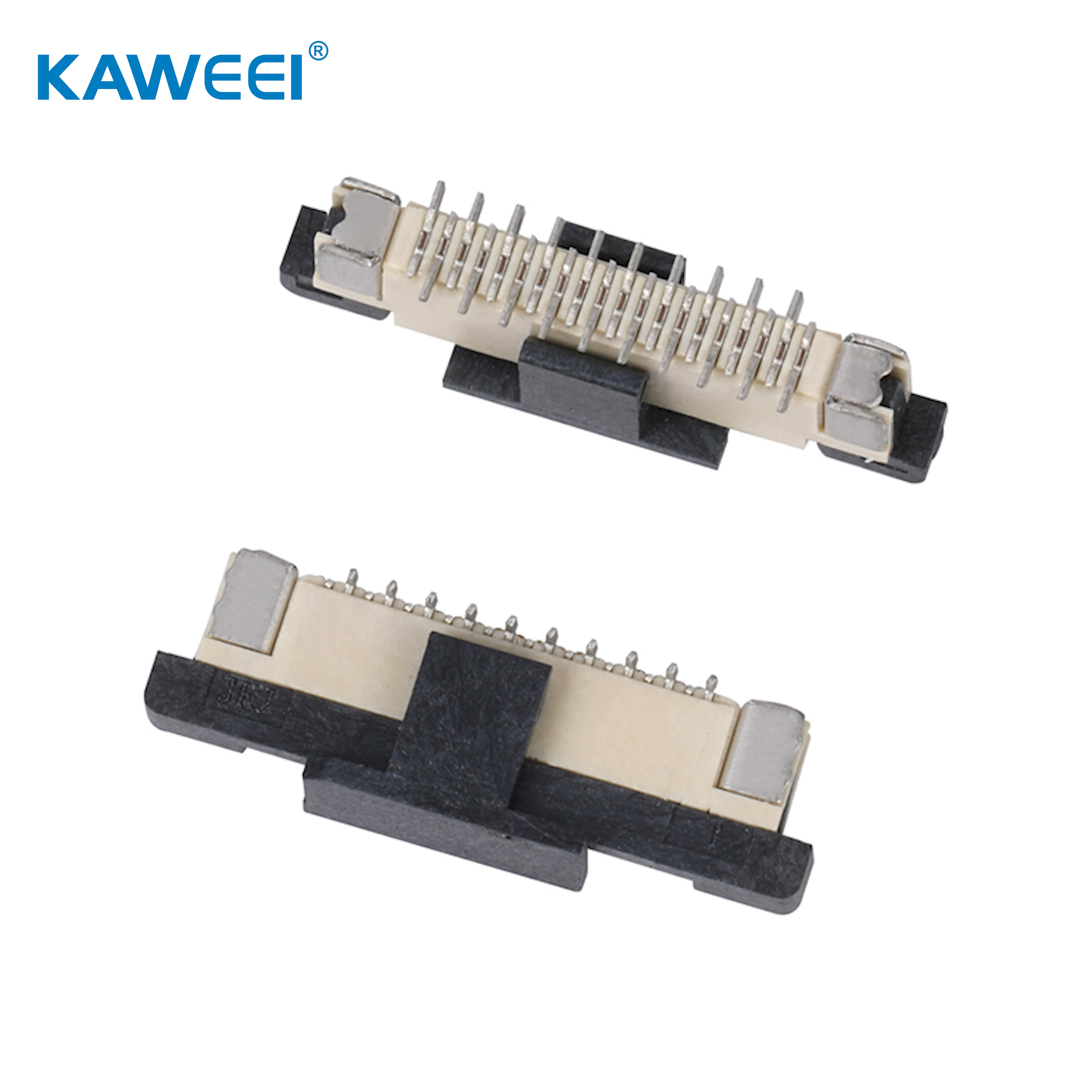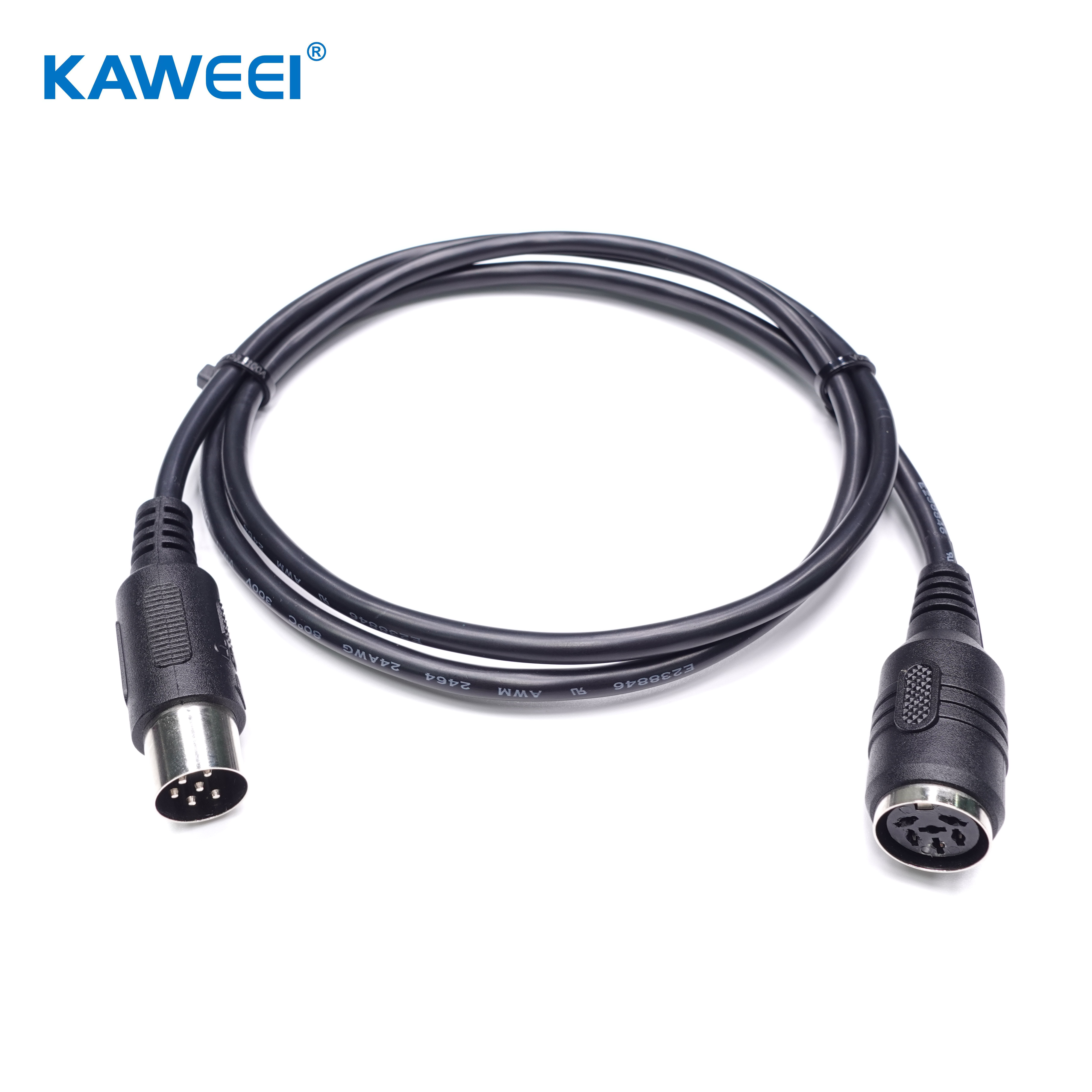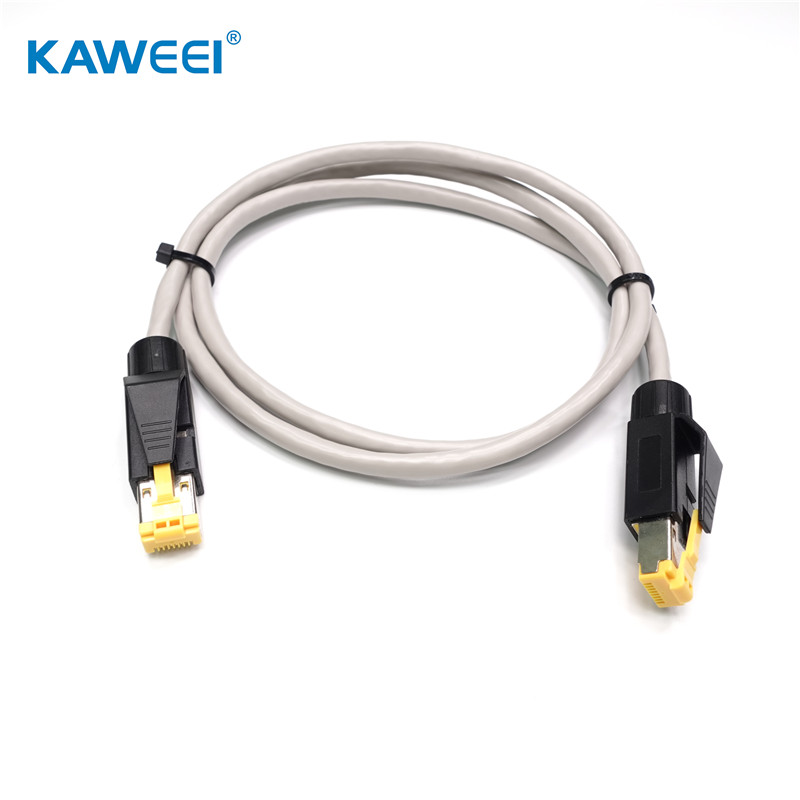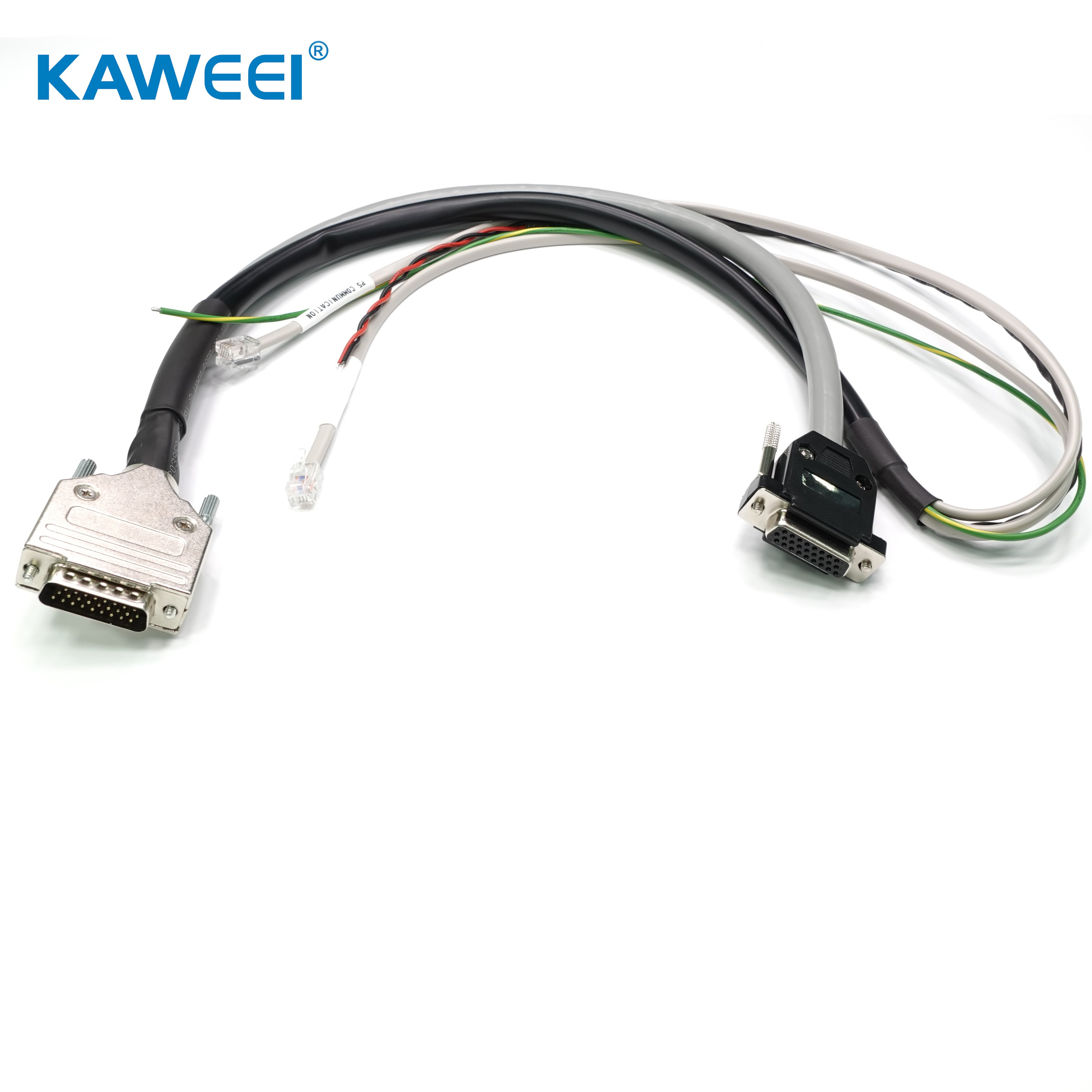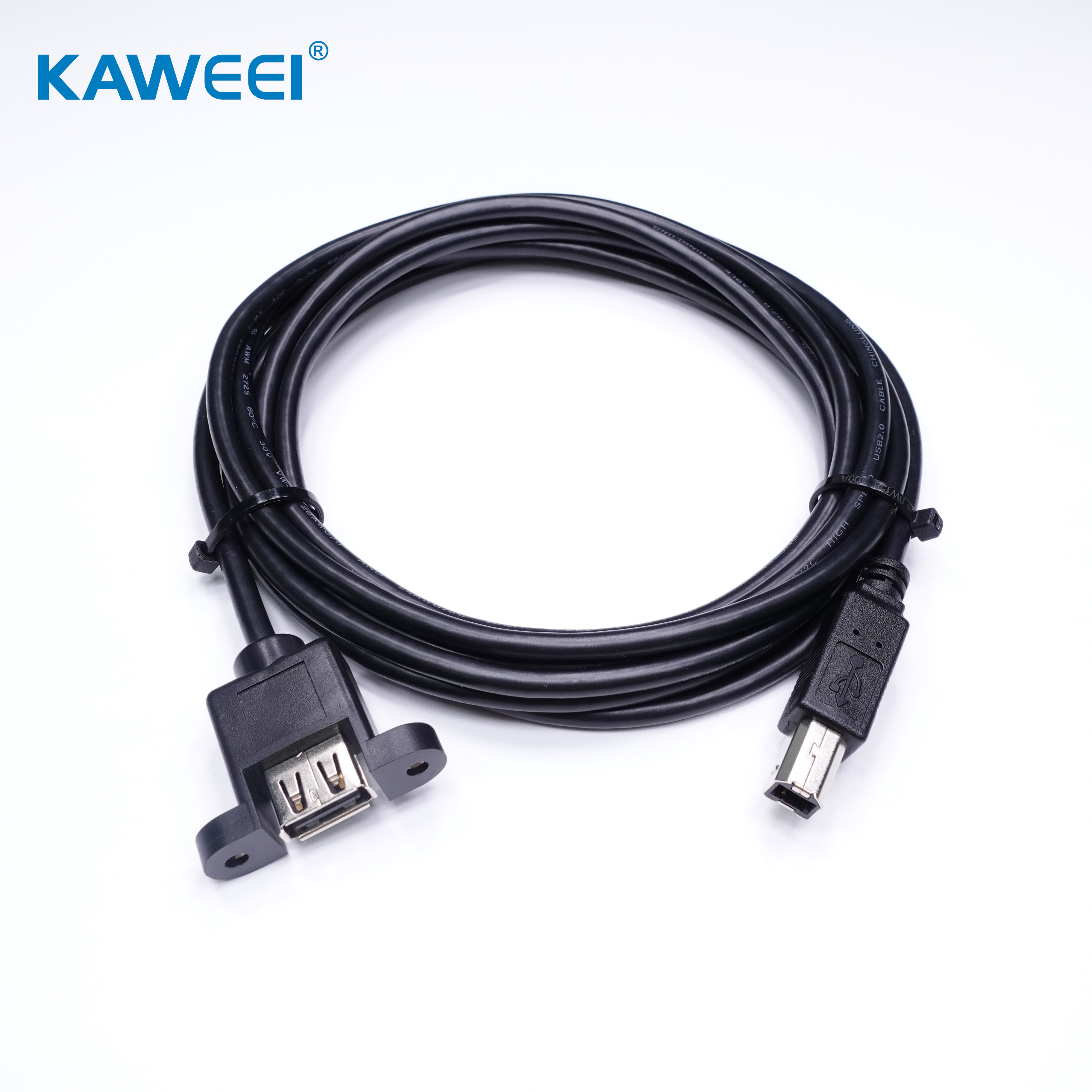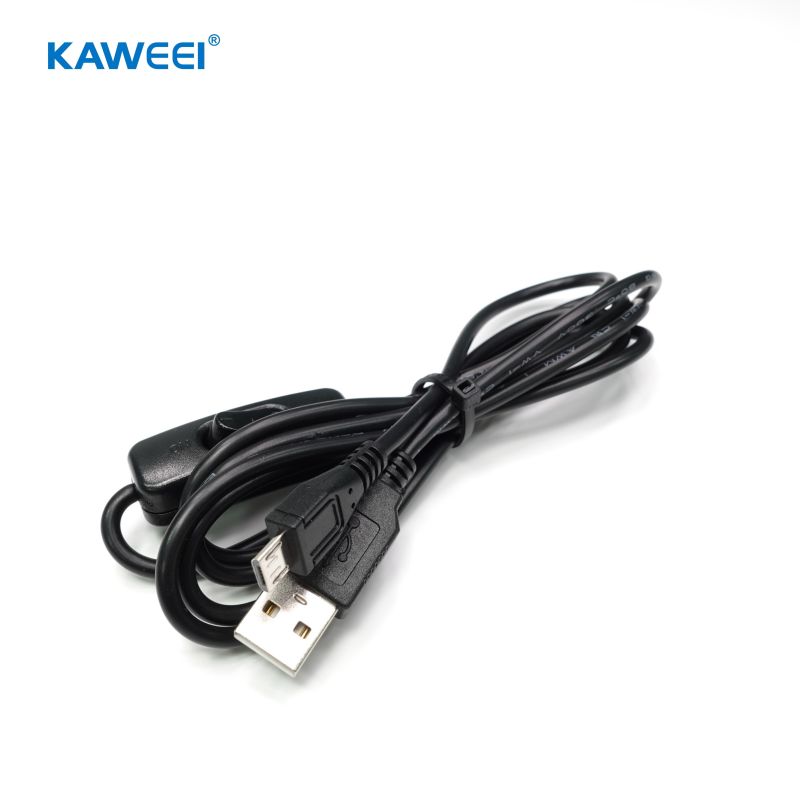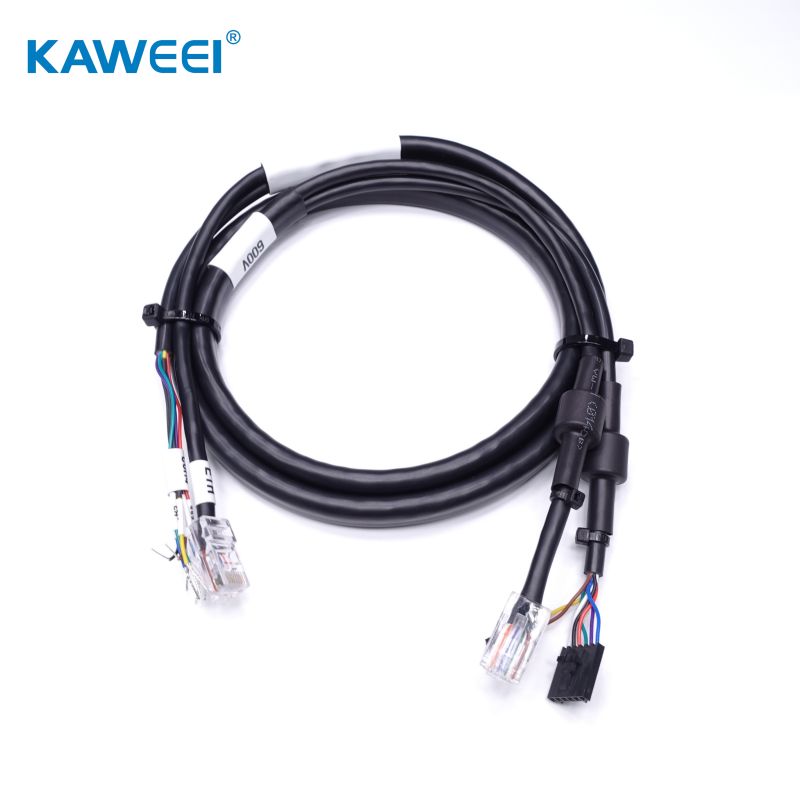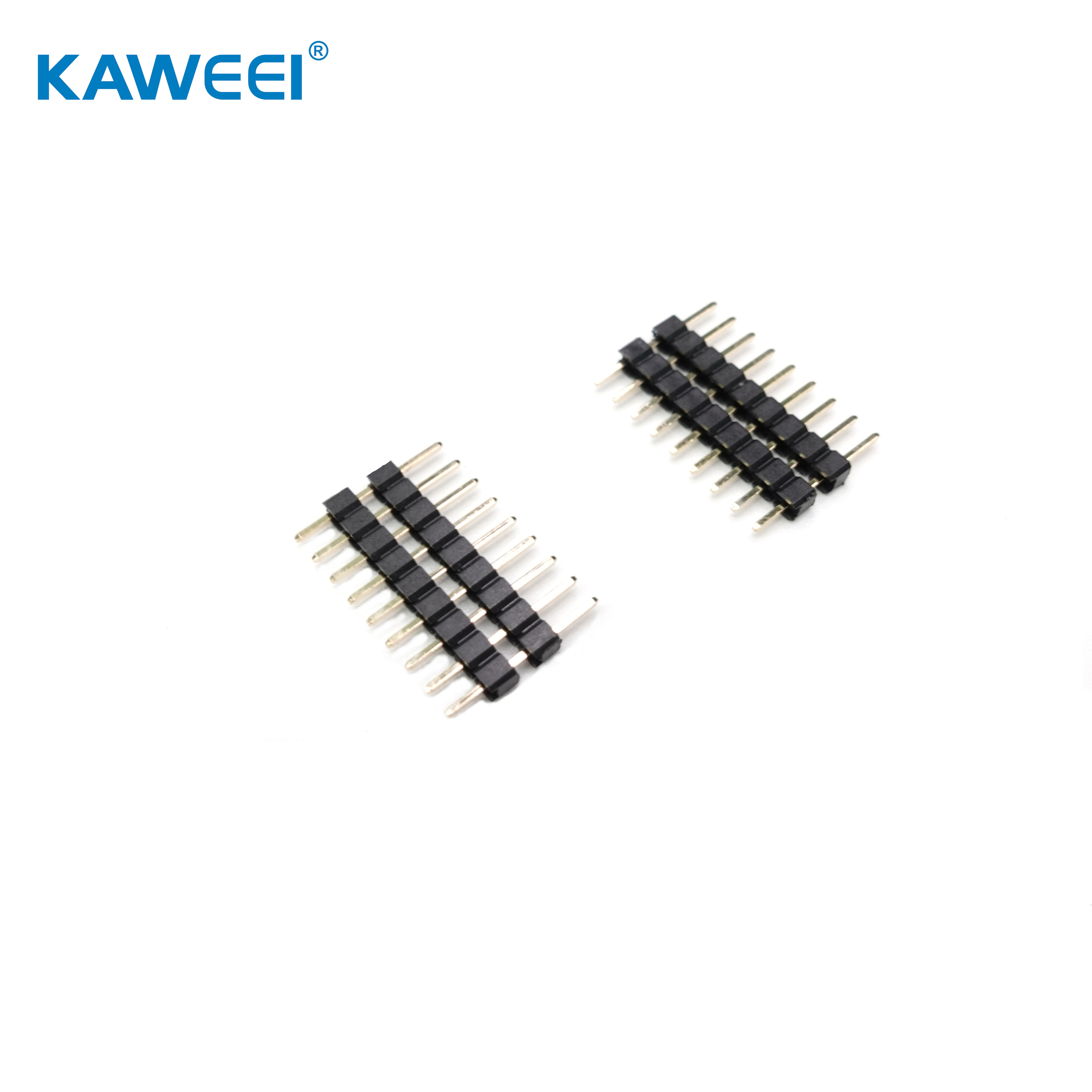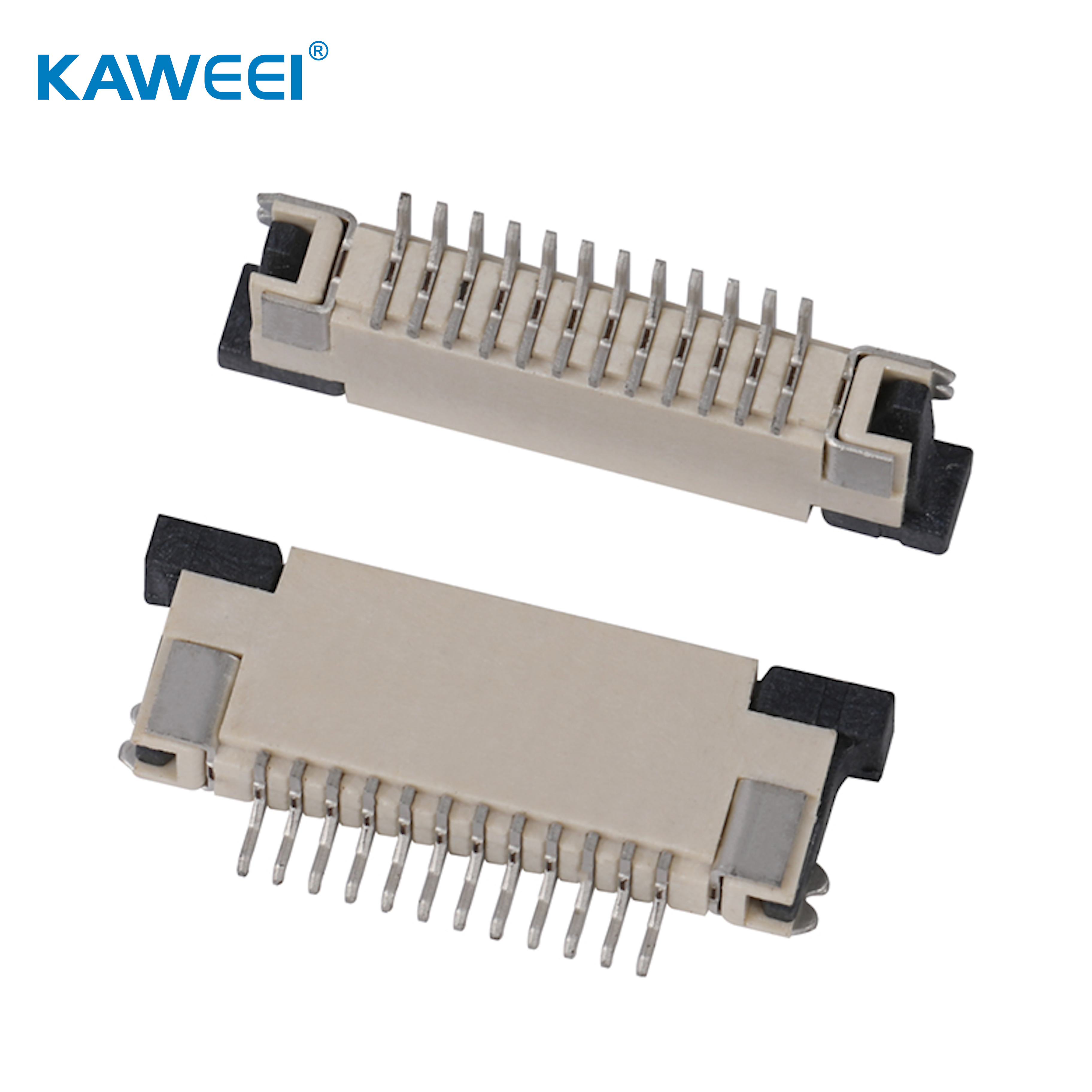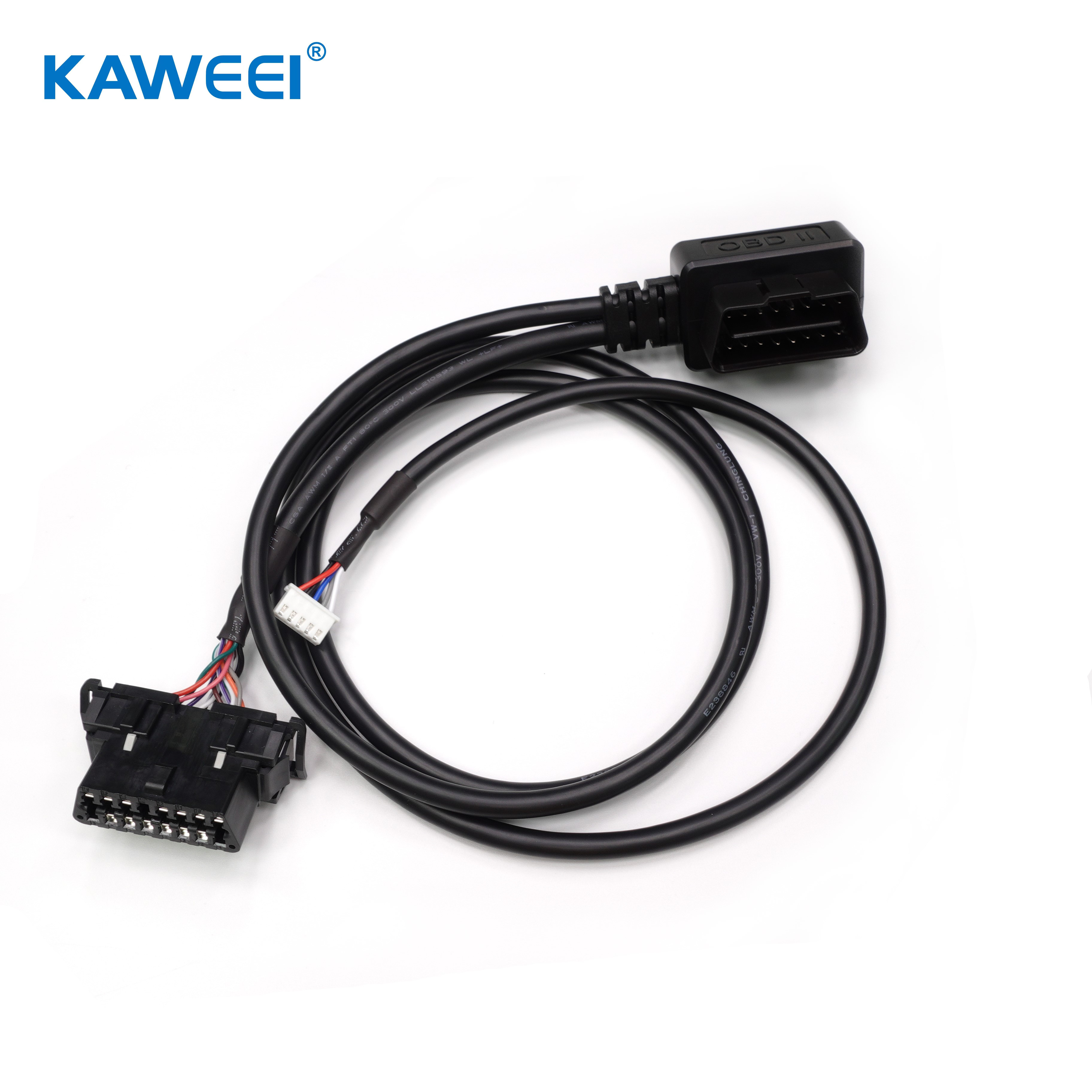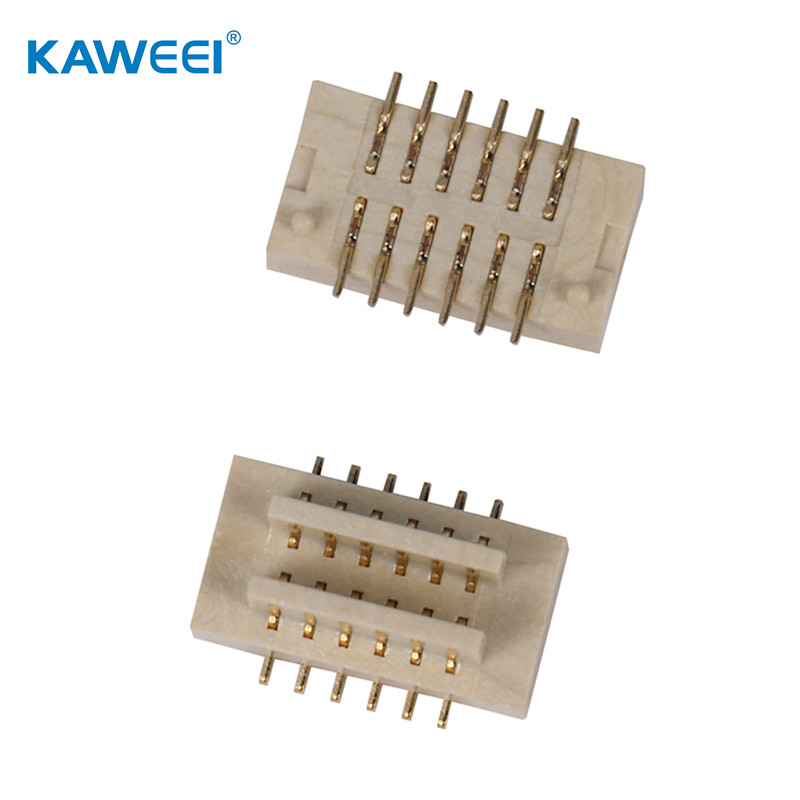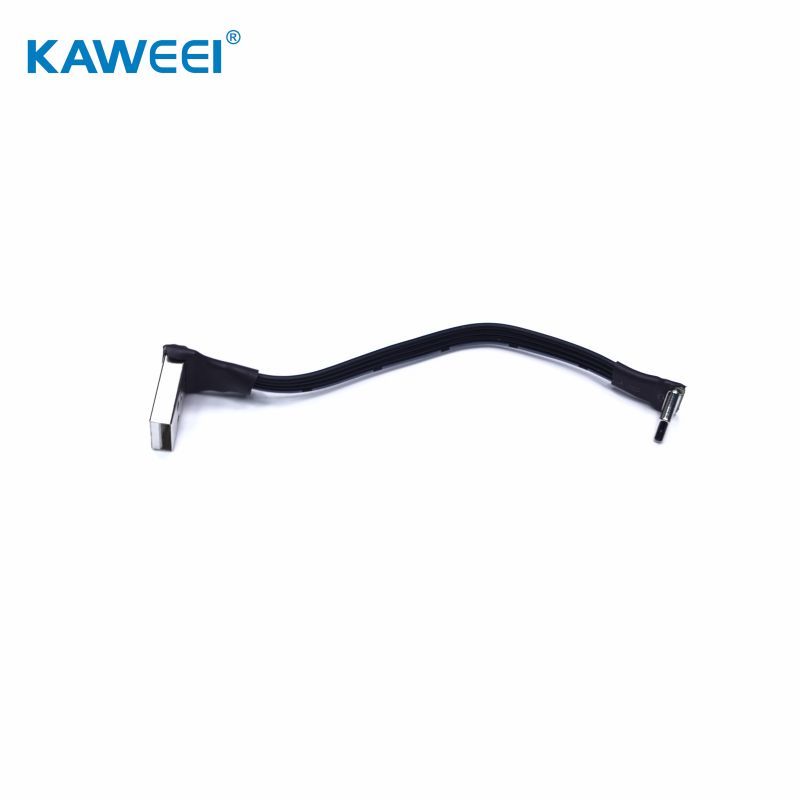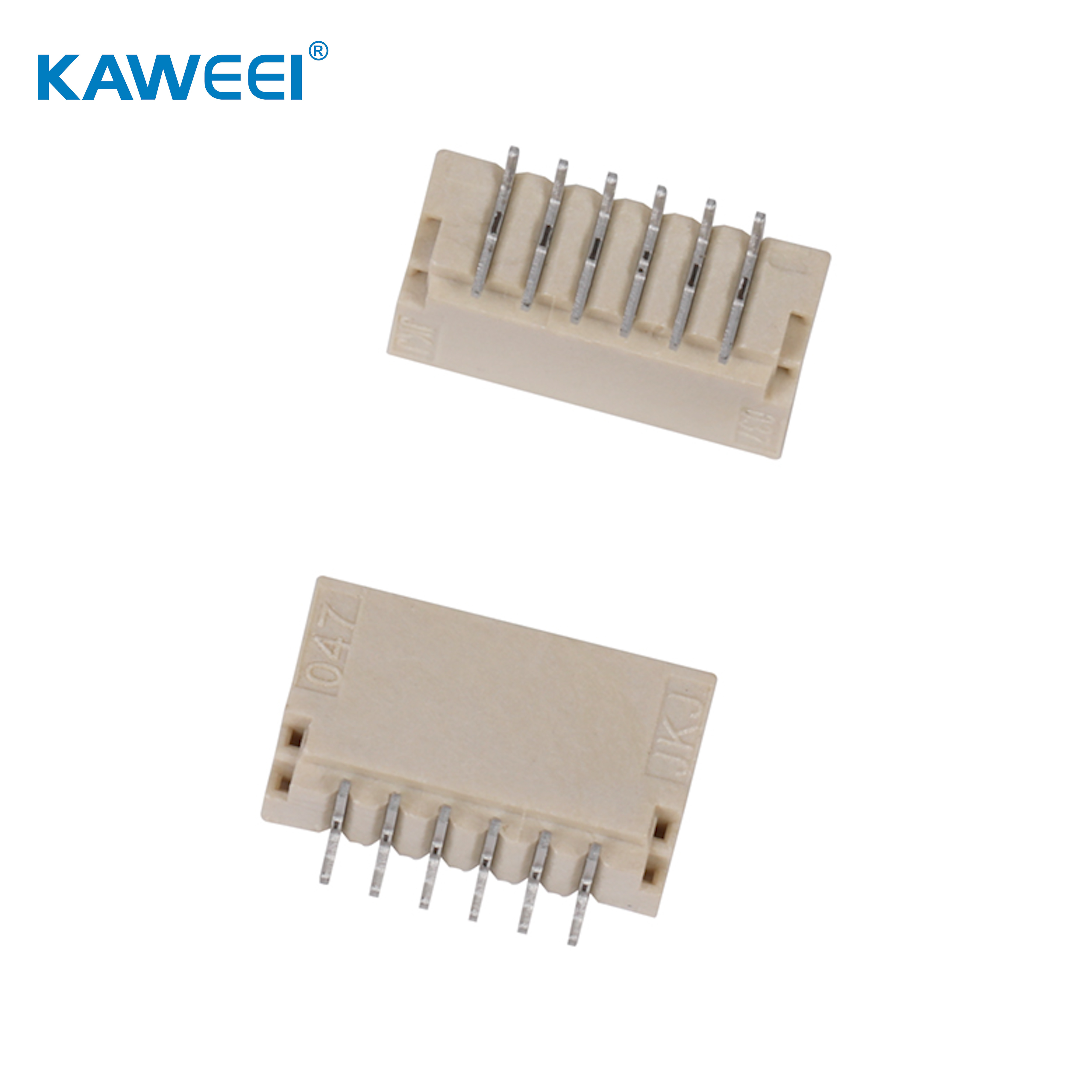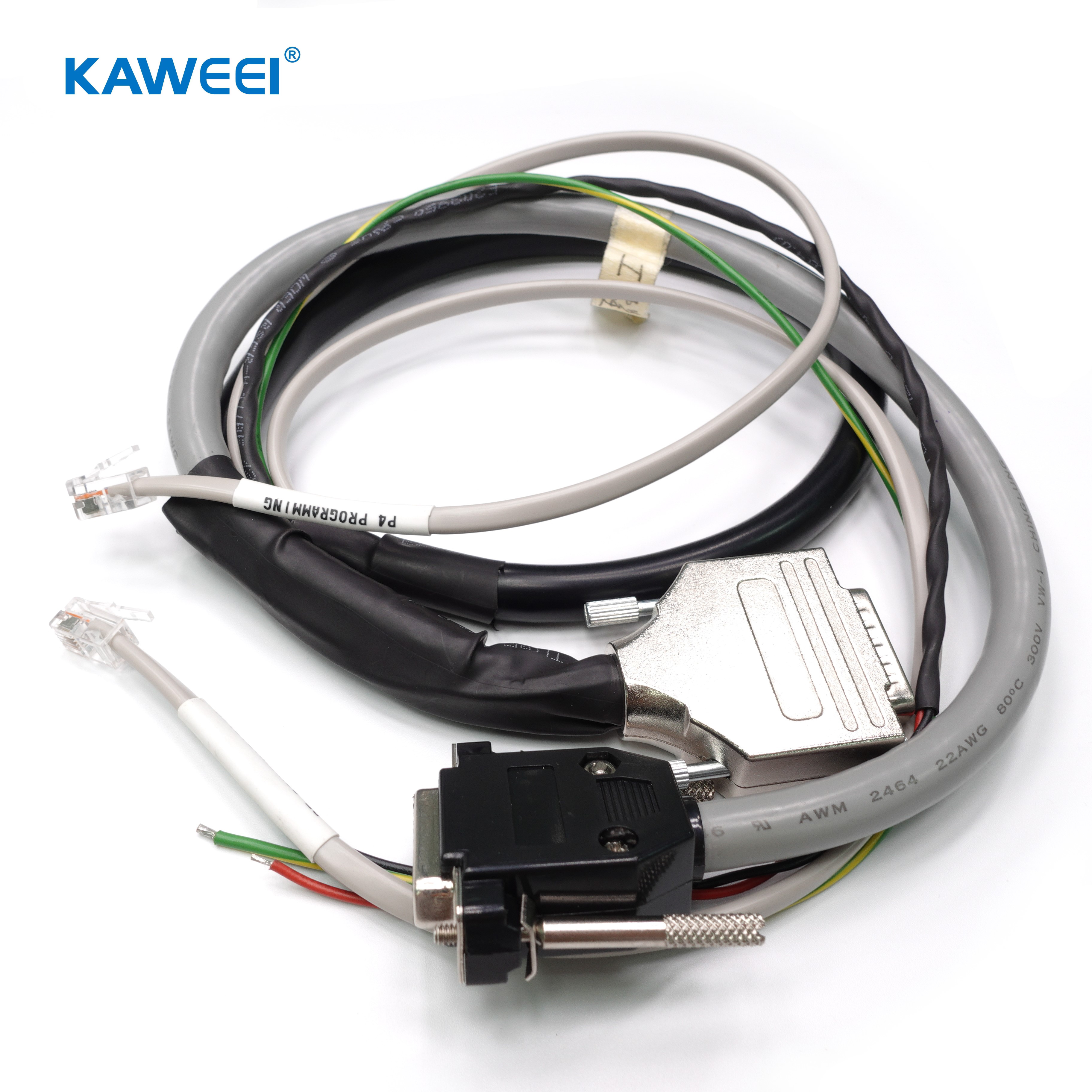 Contact us
Please feel free to give your inquiry in the form below We will reply you in 24 hours