D Sub Connector Supplier China - Wholesale & OEM Manufacturer
Introducing the cutting-edge D Sub Connector developed by Dongguan Kaweei Electronic Co., Ltd., the leading manufacturer in China. Our state-of-the-art D Sub Connector offers unmatched performance and reliability, making it the ideal solution for various electronic applications.

Designed with utmost precision and manufactured in our top-notch factory, this D Sub Connector ensures a secure and reliable connection for your electronic devices. Its exceptional durability and high-quality construction guarantee a long lifespan and optimal functionality.

Featuring a compact design and easy installation, our D Sub Connector is suitable for a wide range of industries, including telecommunications, automotive, aerospace, and more. It boasts excellent signal transmission capabilities, delivering seamless data transfer and exceptional performance.

At Dongguan Kaweei Electronic Co., Ltd., we are committed to providing our customers with top-quality products that exceed their expectations. Our D Sub Connector is thoroughly tested and meets the highest industry standards, ensuring reliable and efficient connectivity.

Choose the D Sub Connector from Dongguan Kaweei Electronic Co., Ltd. for unparalleled quality, exceptional performance, and reliable connectivity. Experience the excellence of our products and trust in our commitment to customer satisfaction.
Dongguan Kaweei Electronic Co., Ltd.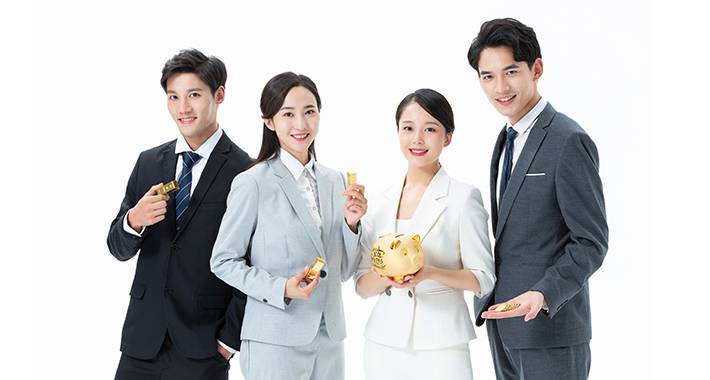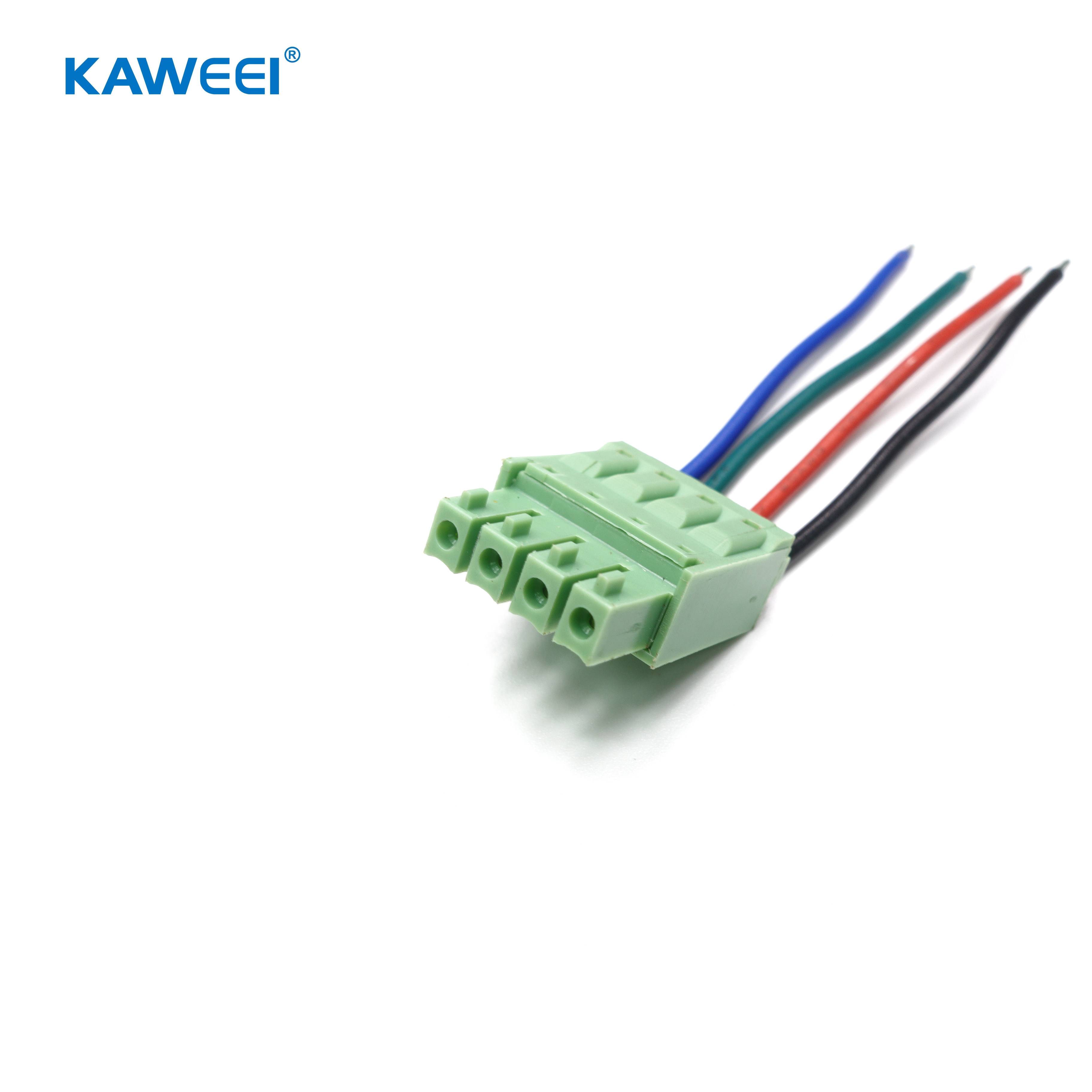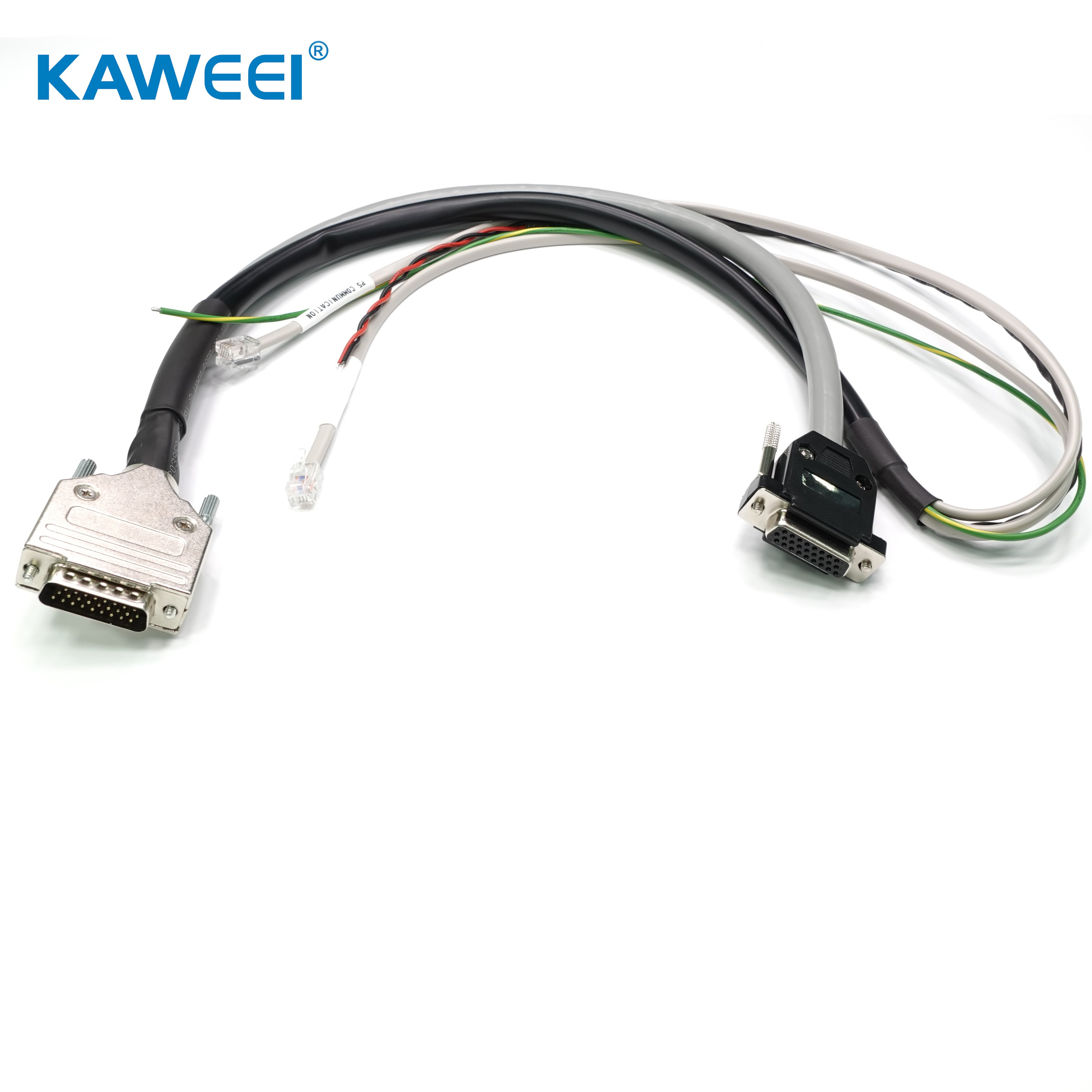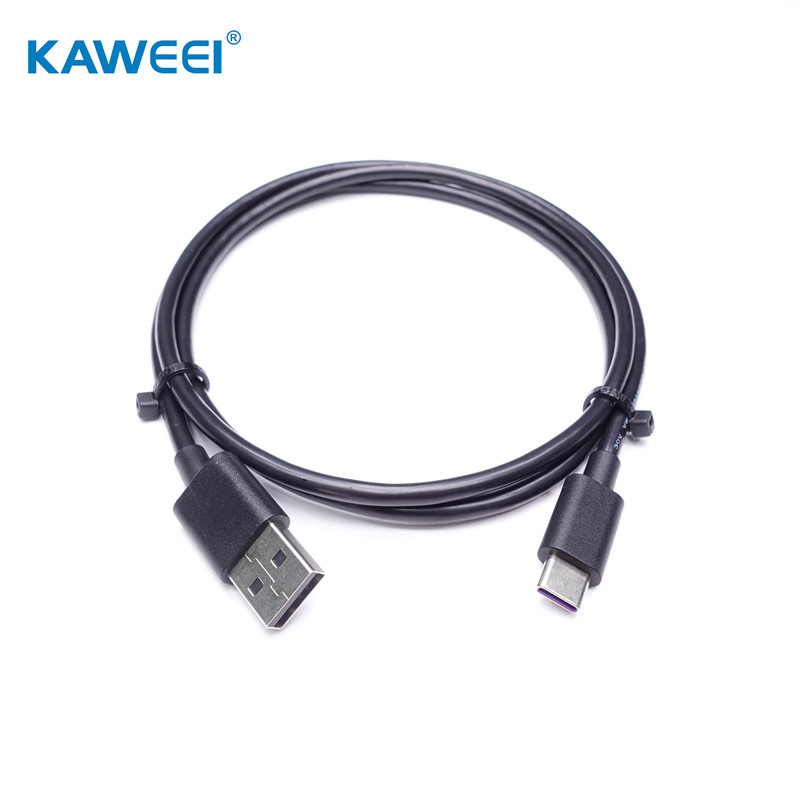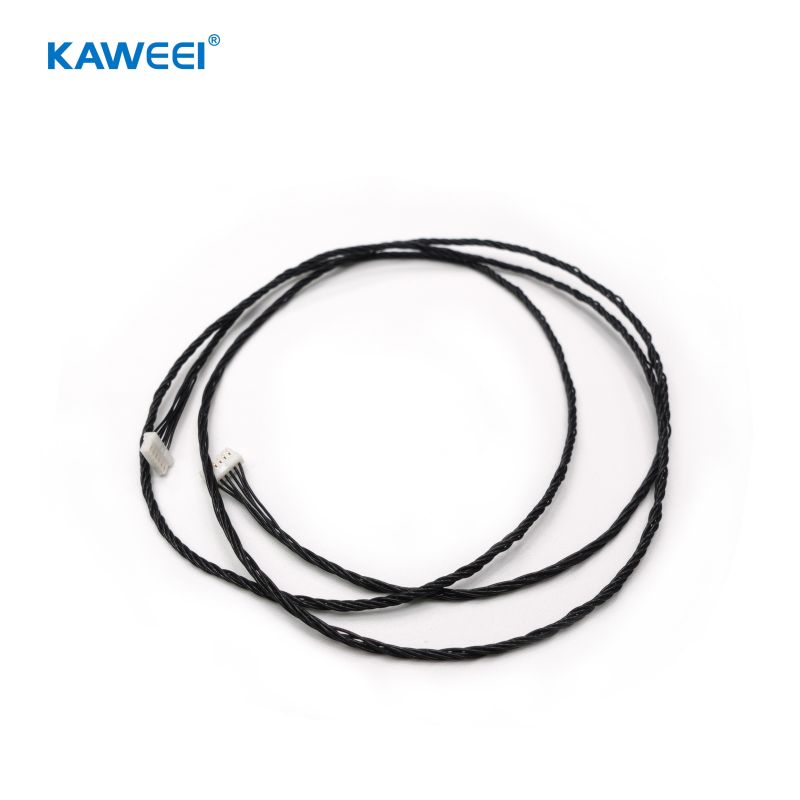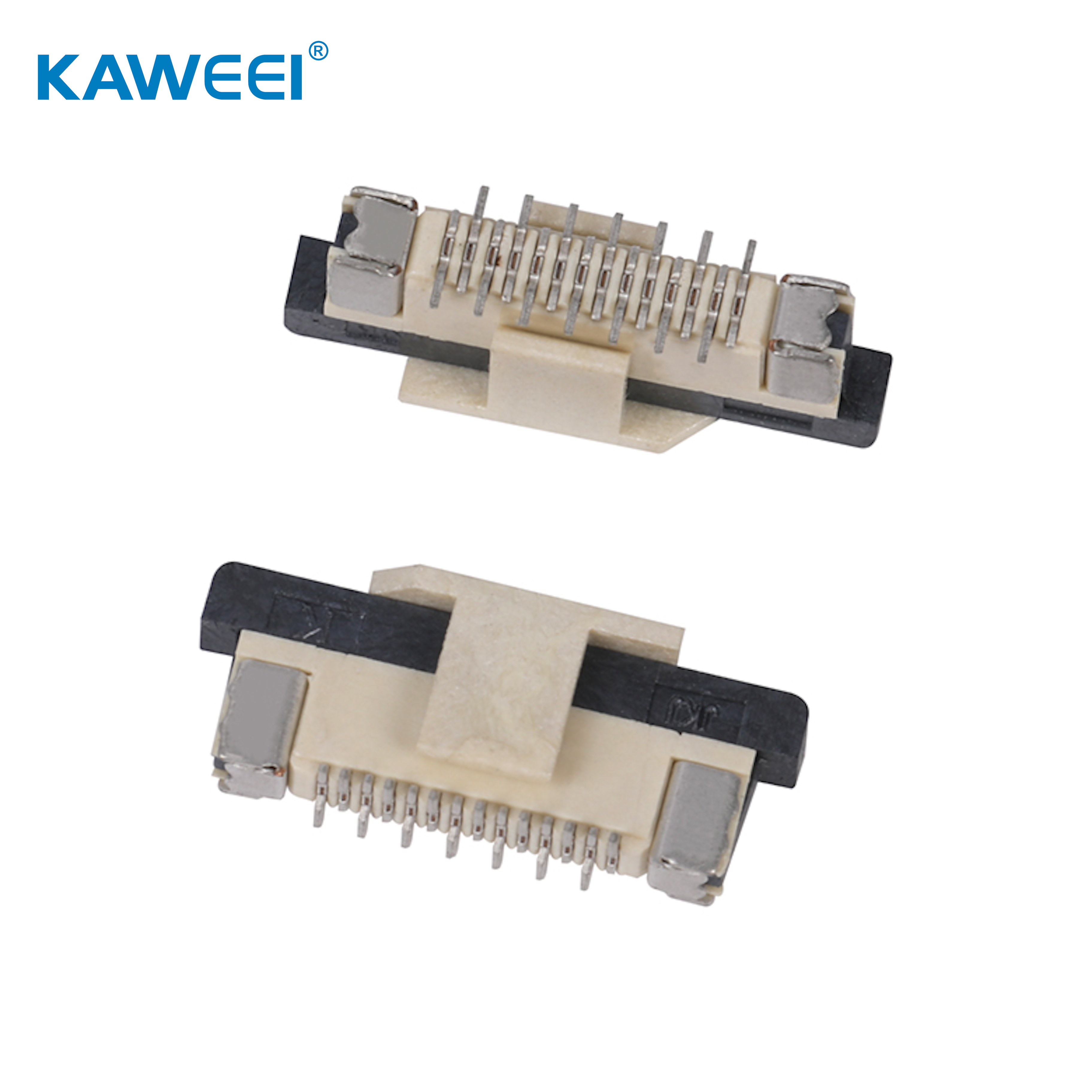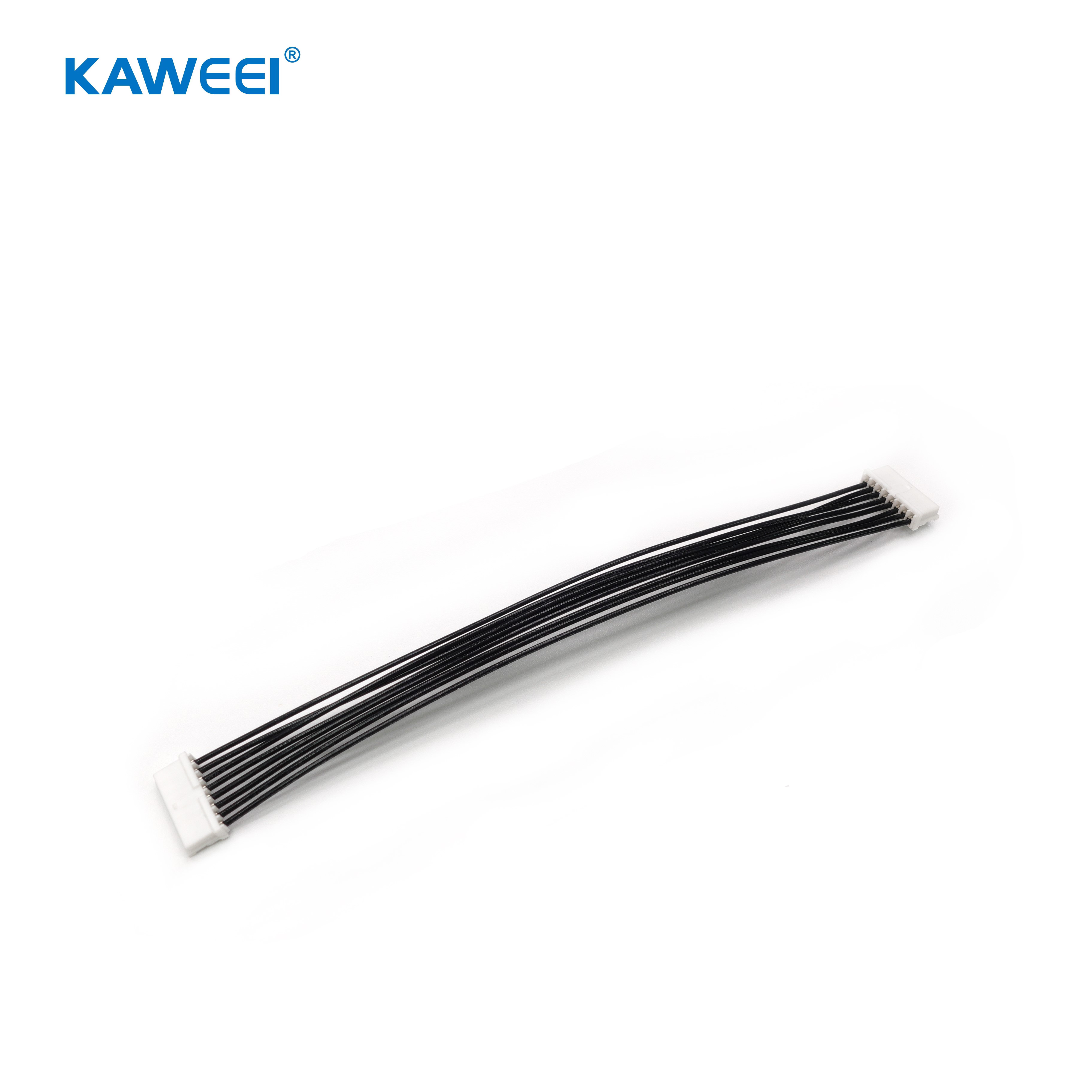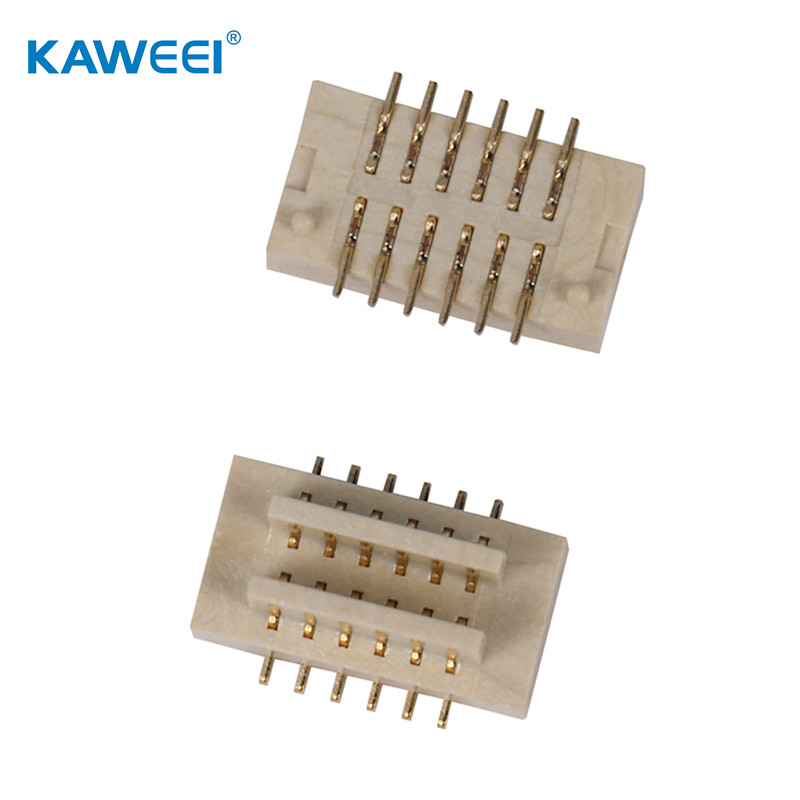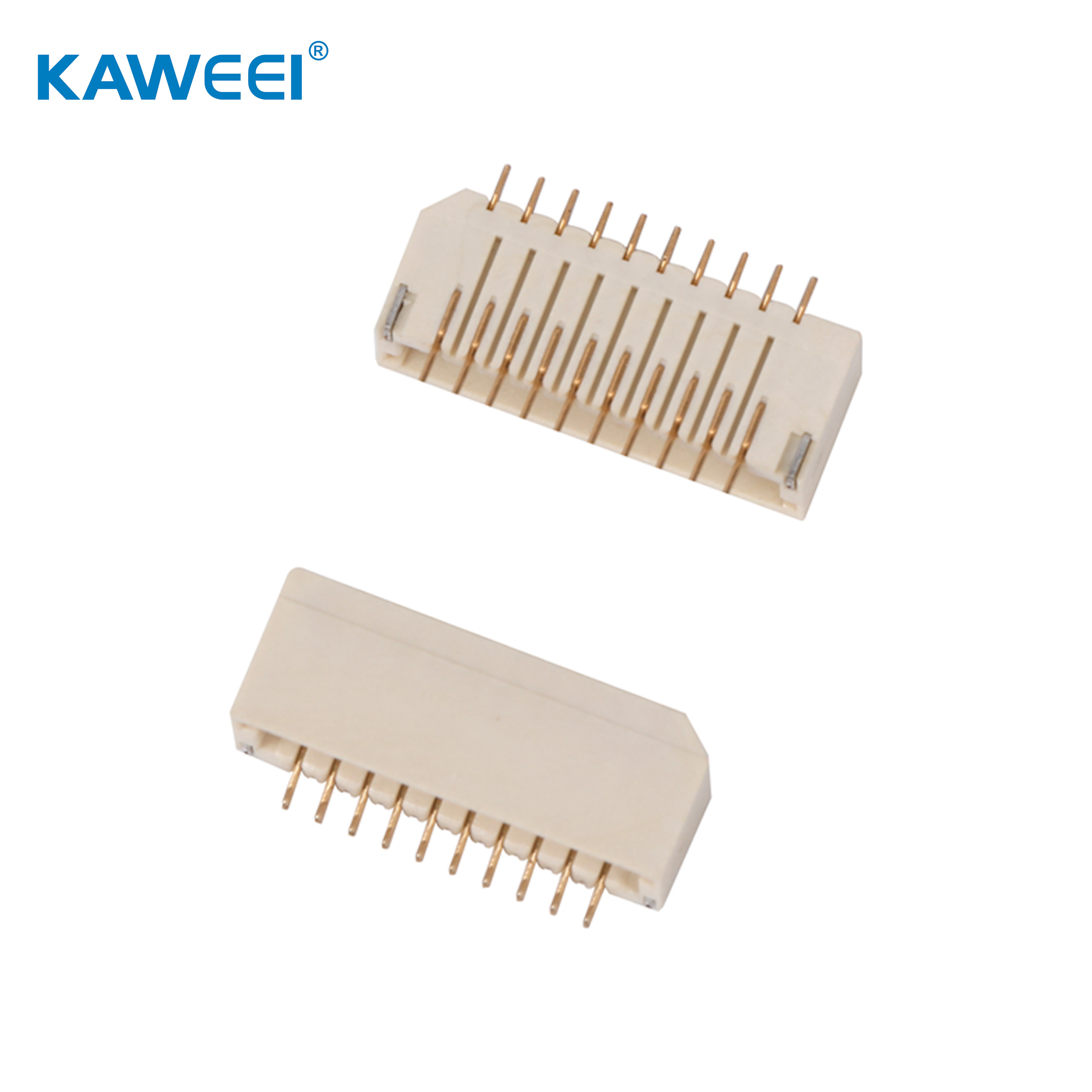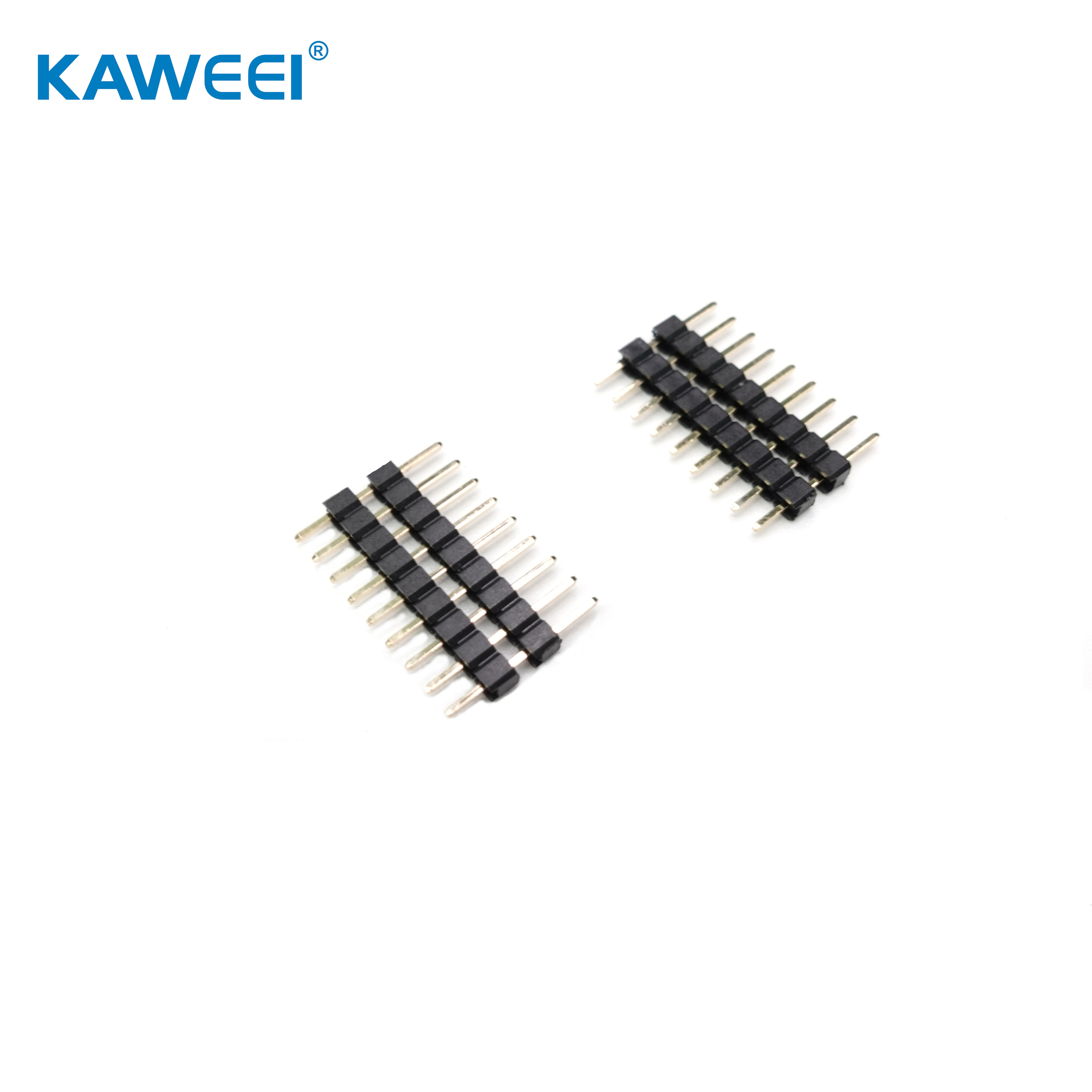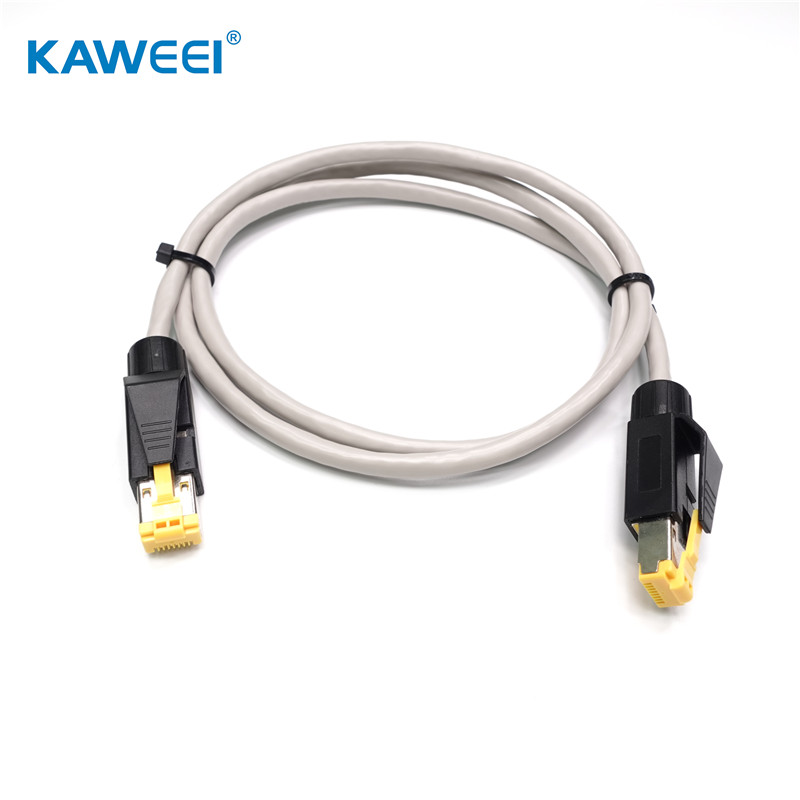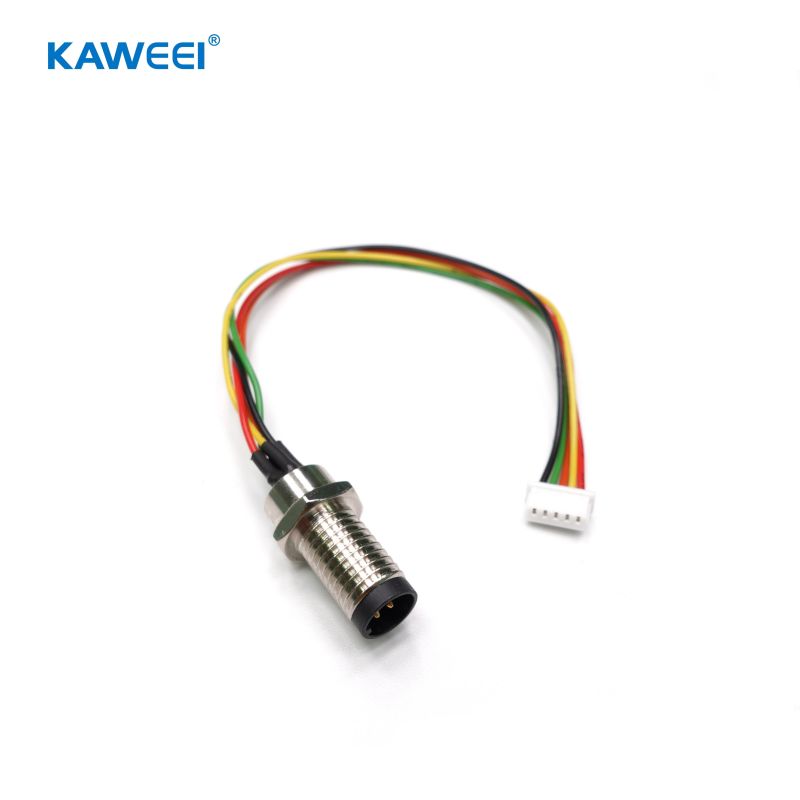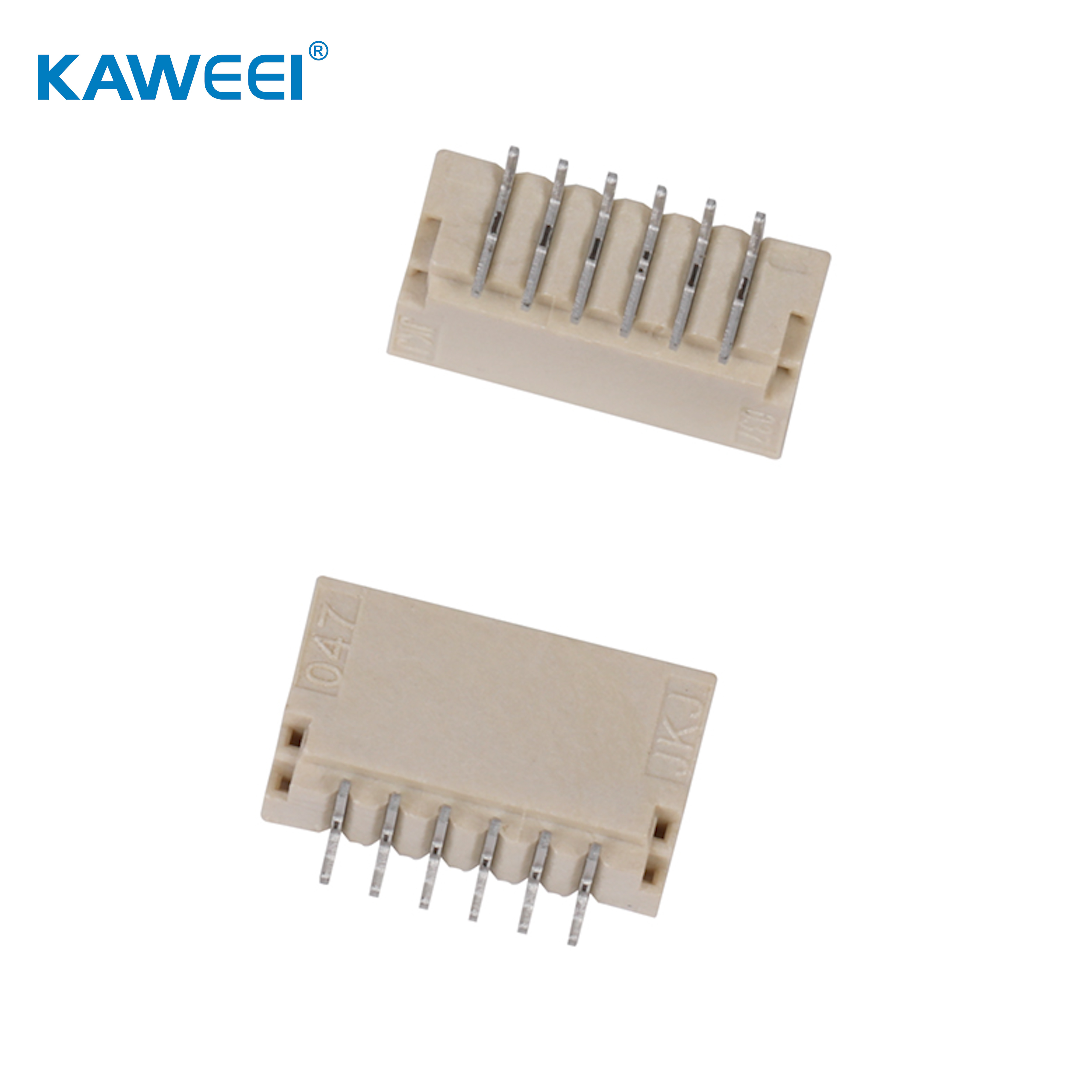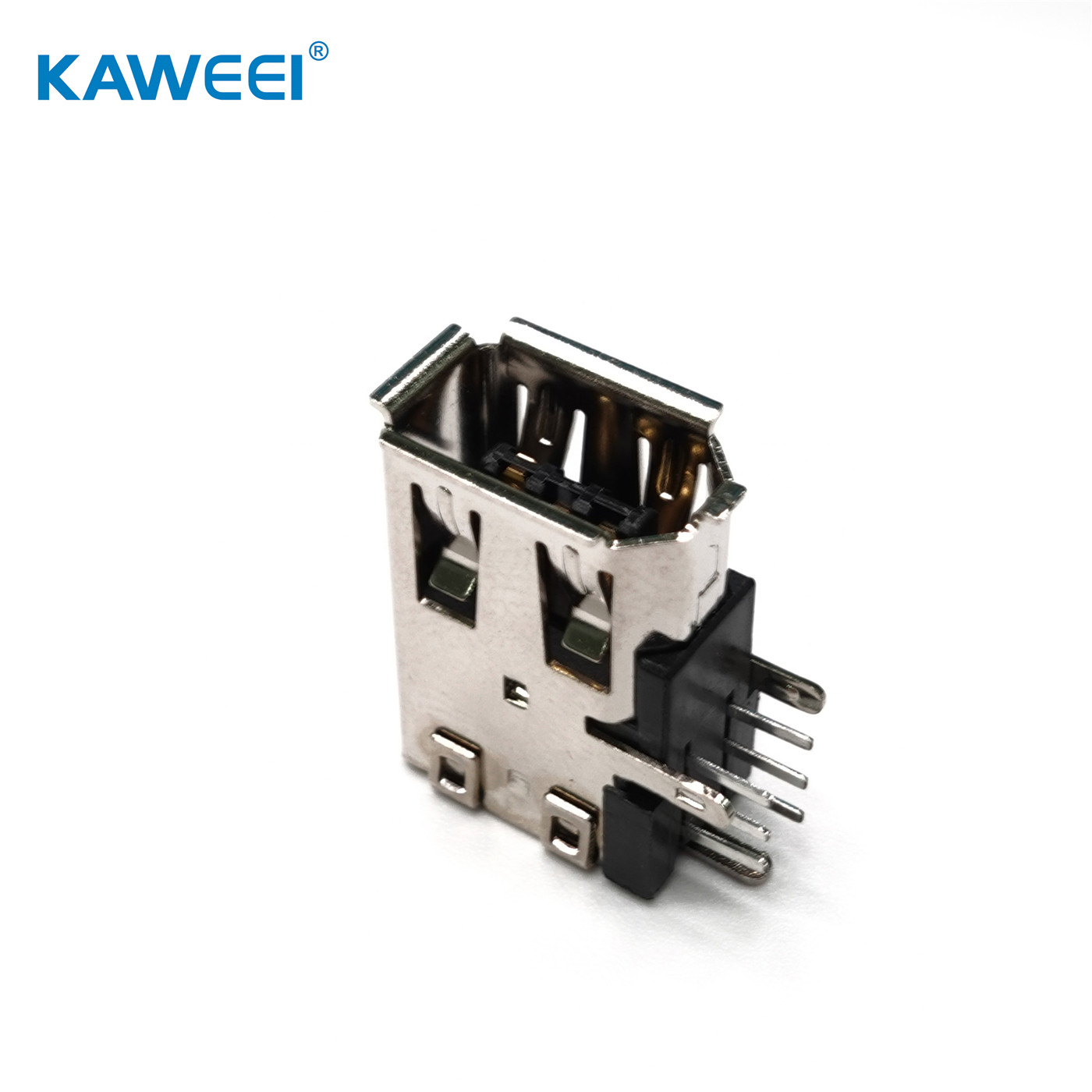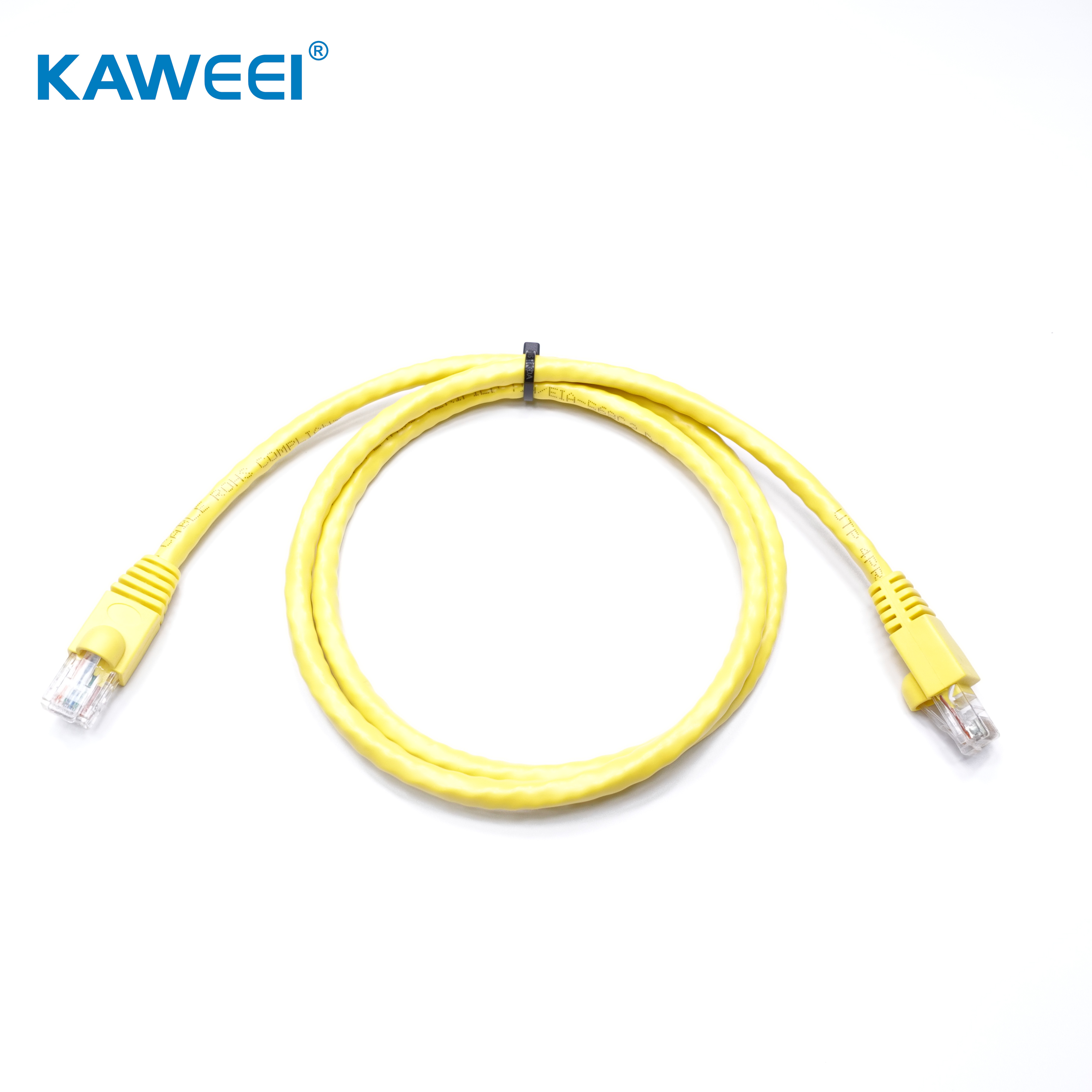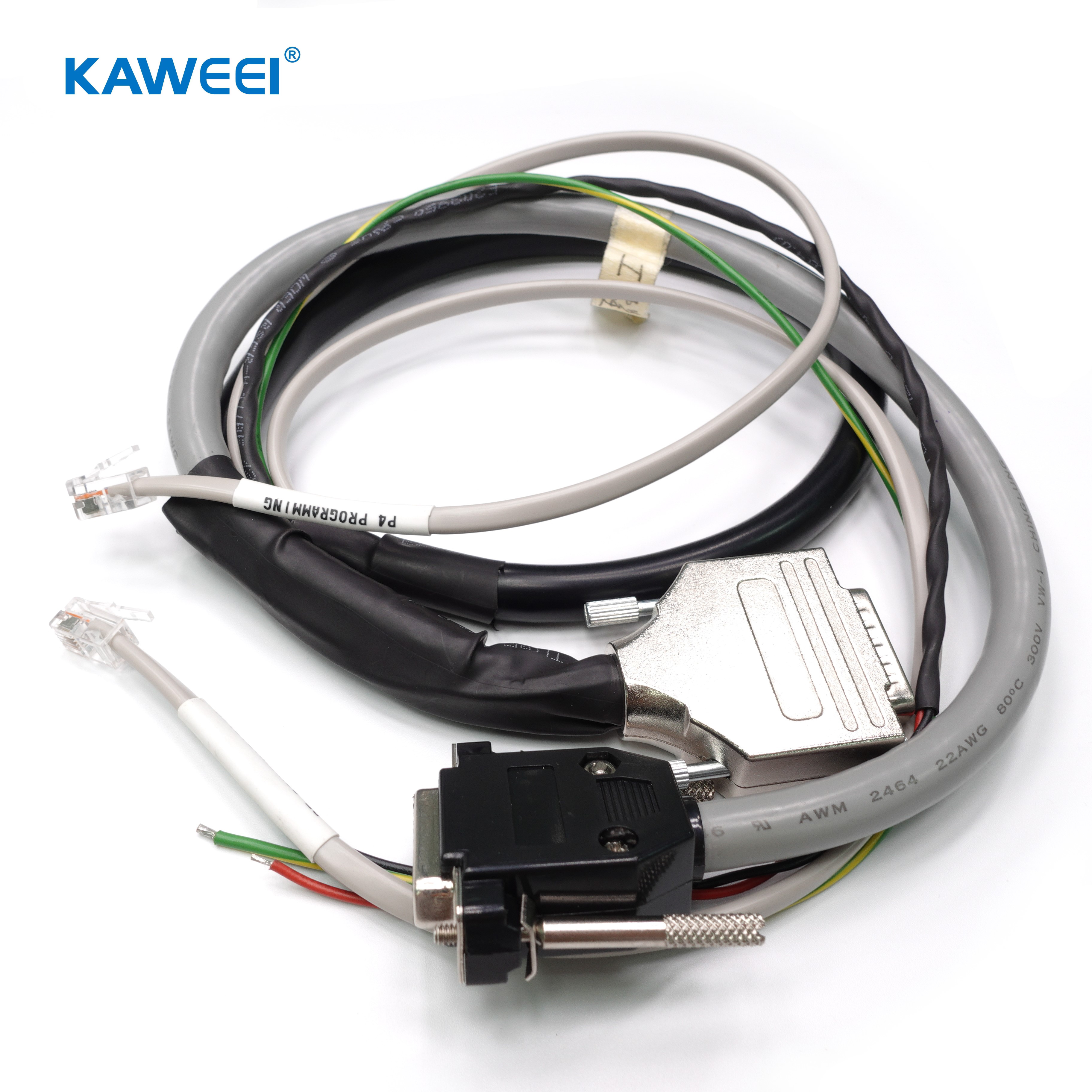 Contact us
Please feel free to give your inquiry in the form below We will reply you in 24 hours